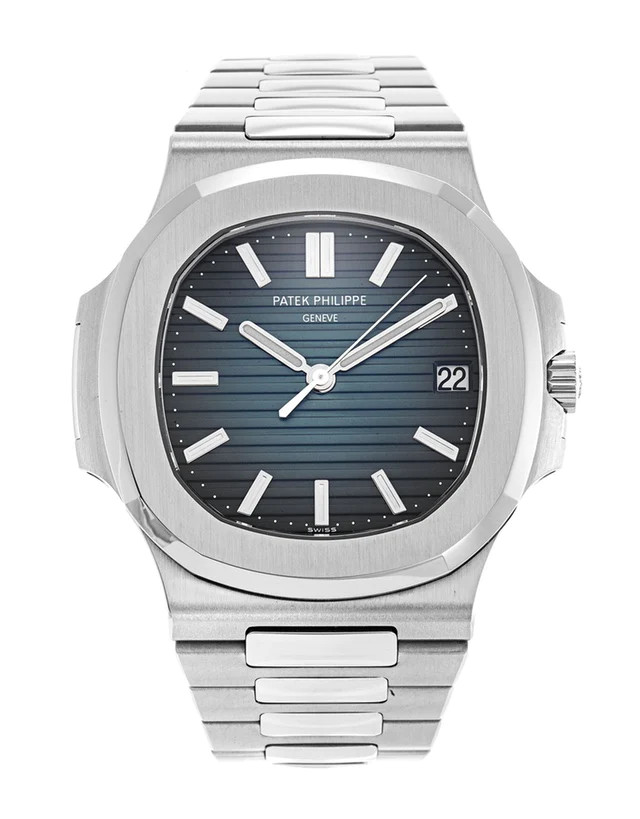 A watch industry in motion.
Luxury timepieces with export prices above CHF 3,000 ($3,200) were the best-performing watch segment in January, according to data from the Federation of the Swiss Watch Industry. Watches over $10,000 are even in more demand, Swiss watch industry insiders added. The news is less positive for cheaper watches.
Barring unexpected events, this robust growth in luxury watches is expected to continue through the rest of the year. Meanwhile, for the pre-owned market, the incredible surge caused by speculative buyers and sellers is gone. Major pre-owned watch dealers are cutting staff and lowering prices to face this new reality.
Entry level
By contrast, the CHF 200 to CHF 500 ($214 to $534) segment experienced a continued decline, with exports falling 14% year on year by value in January. Watches priced between CHF 500 and CHF 3,000 slipped 4.7%.
We believe a couple of factors are driving this trend. The first is the lack of a unique selling proposition, and the second is competition from other product categories. The price division's toughest competition is the new Apple Watch Ultra. It is the first digital watch with the potential to challenge the Swiss timepiece industry. This particular watch is taking away market share from the lower-priced industry," adding that the threat this watch poses is even greater. "It's the first time Apple delivered a watch that is not only extremely interesting and cool-looking but accepted by wealthy people."
Volatile pre-owned market
The price of pre-owned watches dropped 25% year on year as of February 23, according to WatchCharts, which provides analytical data for the secondhand watch market. Not surprisingly, the brands that gained the most during the highly speculative period have dropped the most. For the year, Rolex is down 23%, Patek Philippe fell 15%, and Audemars Piguet slid 18.5%, according to WatchCharts figures. They are not alone, with many major brands also experiencing decreases in the resale value of their watches. The result of the decline in marquee timepieces has been downsizing and the lowering of prices. Chrono24, one of the largest marketplaces for pre-owned watches, cut about 13% of its workforce in January after a hiring spree. Slowing economic growth, higher interest rates, the collapse of cryptocurrencies and the disappearance of Chinese buyers due to another round of Covid-19 isolation led to this steep drop in prices. This was expected, as the incredible demand of the past few years couldn't continue, but the pace of this slowdown caught even seasoned dealers by surprise.
(Source: Rapaport)